About: Wishes for the study and the NGO behind it
Our goal is to work to ensure that parents and carers of young children receive understandable, unambiguous and qualified guidance, which follows the latest scientific research on and in relation to children's sleep. We hope that this study will be an important step towards this goal.
The continued recommendation of outdated approaches to sleep, such as sleep training, is not a matter of a few isolated cases where professionals act unprofessionally. In fact, our study shows that there is a widespread and general problem with the guidance given in infant, baby and child sleep in our society, all over Denmark, Greenland and the Faroe Islands.
Parents of young children can be a vulnerable group, especially with the first child and during the first year of life. In a state of fatigue and with the absence of their own experience base, parents need caring and reflective guidance that can guide them to find the solutions that are right for their particular child and their family. The National Board of Health (Sundhedsstyrelsen) has a great responsibility in relation to ensuring that professionals and their managers are equipped to provide guidance based on updated knowledge and with great consideration for the vulnerable position of the parents.
Our first wish is that this study raises awareness about the extent and severity of the problem surrounding sleep training, among those who are in a position to make changes.
Our second wish is to create an open and public dialogue between the Danish National Board of Health, health professionals, researchers, relevant institutions and the media to ensure that professionals, as well as the guidelines in baby and child sleep they use, are updated and qualified. Furthermore that counseling in outdated sleep training methods stops.
Our last wish is that the debate stays focused: The lives of children and parents are currently being affected by poor sleep guidance, and it is urgent that action is taken to ensure children's demand for and right to be treated with care and respect.
'Sleeping Children': The NGO behind the study
The NGO 'Sleeping Children' (Sovende Børn) is behind the study.
Sleeping Children is a NGO that wants to raise awareness about normal child sleep, so that normal baby and child behavior is not unnecessarily problematized.
Sleeping Children wants to create a universe where everyone, professionals as well as parents, can find information about children's sleep, both normal baby sleep and sleep problems.
Sleeping Children wants to create a public debate about sleep training and the history behind it, as well as provide insight into the sleep training culture that exists in the Western world and thus also in Denmark.
Sleeping Children wants to help professionals and parents form realistic expectations in relation to children's sleep, so that professionals and parents have updated and valid information about the available research that is relevant to the topic "Sleeping Children".
Sleeping Children wants to information about the many aspects of children's sleep children's sleep, so that parents can get an overview of the available research and thus have the opportunity to make informed choices in relation to their children's sleep.
Sleeping Children wants to provide professionals with easily accessible information that makes them better equipped to support parents in relation to their children's sleep.
Read more on the Sleeping Children's website
(Be advised that the website is in danish pending translation. Google translate or other browser translation apps are somewhat acceptable, but have some problematic errors in translation. Feel free to contact us for further information in english)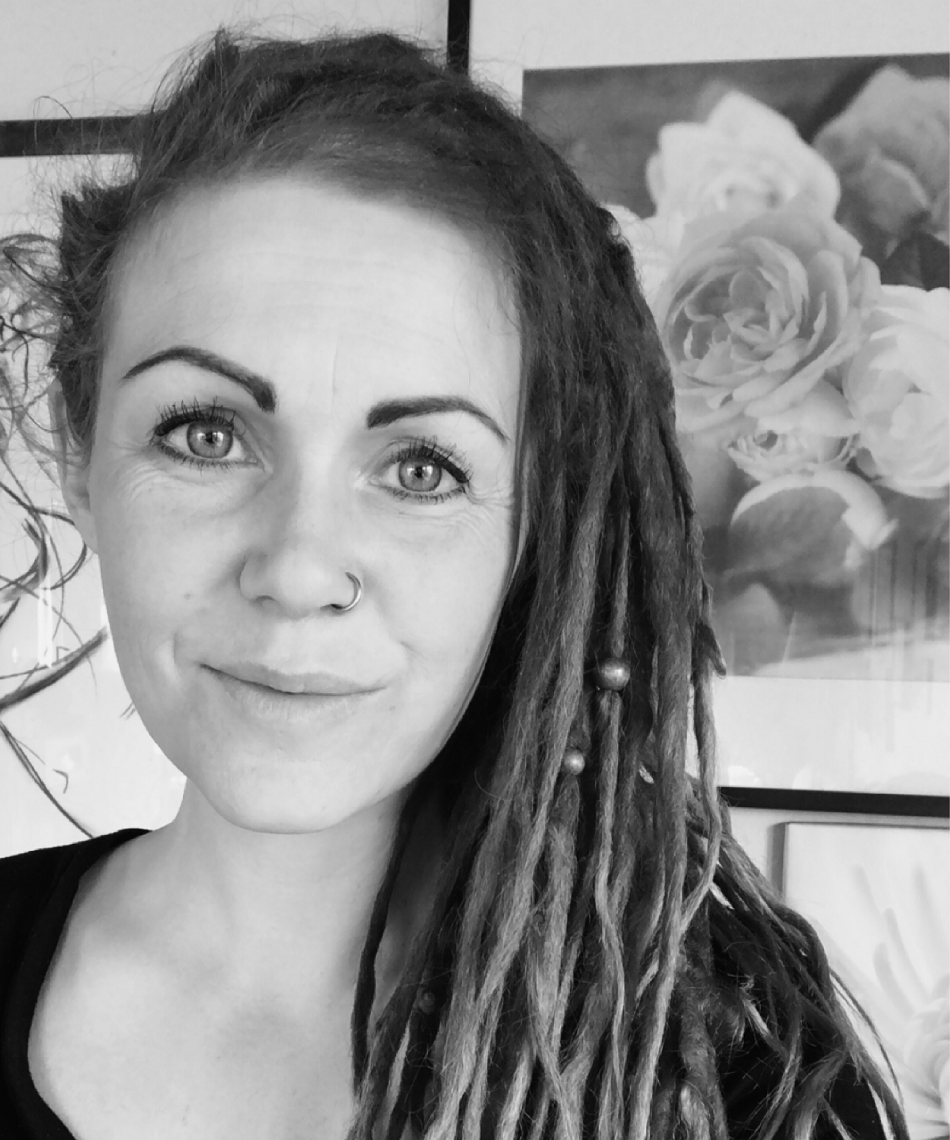 Mia B. Bjørnfort
Breastfeeding and sleep counsellor

Mia is a trained breastfeeding peer counsellor from La Leche League International as well as Ammenet.dk (A danish breastfeeding NGO, accredited by IBCLE), and has specialized in and blogged about children's sleep for many years.
Mia has supported hundreds of families in infant feeding, sleep and other aspects of life as a new family.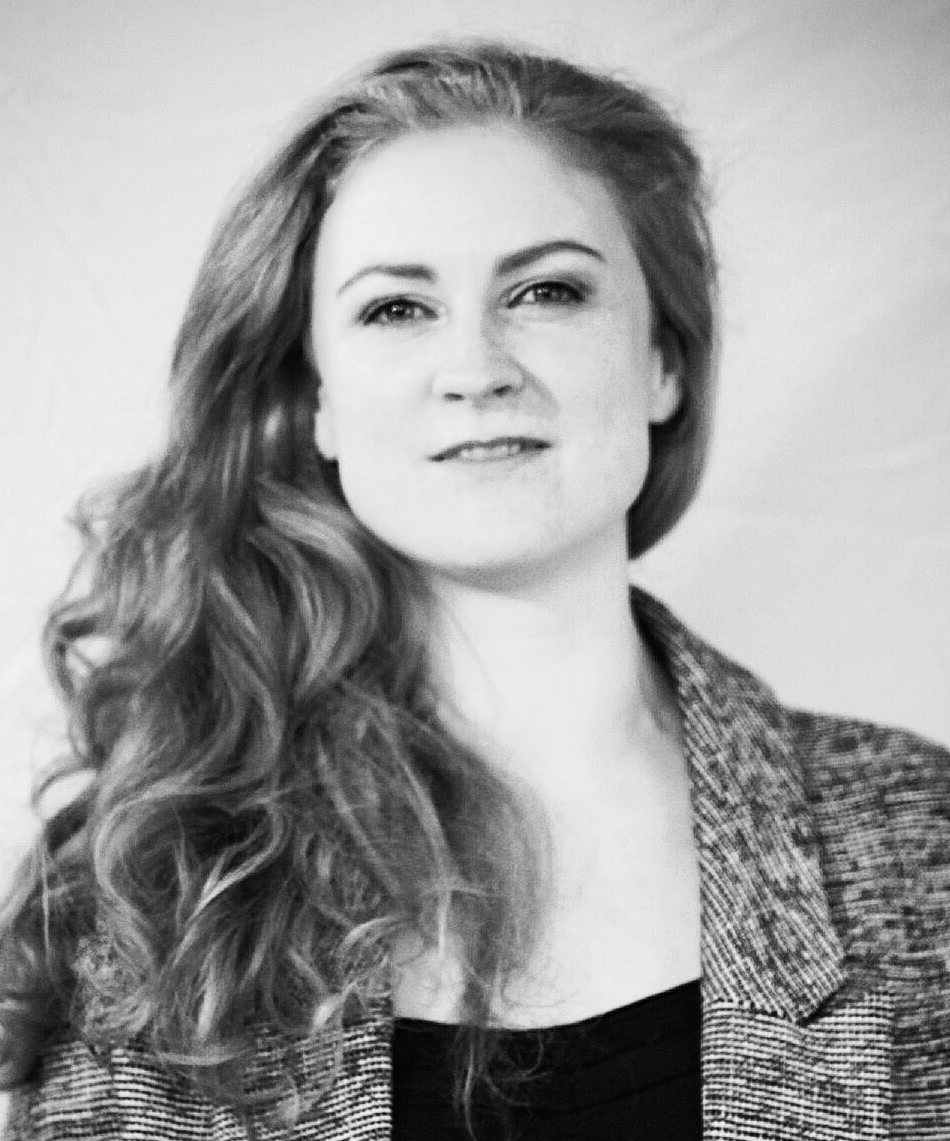 Mette-Sophie Lassen
Master of Educational Research

Mette-Sophie has a degree in Pedagogy and Children's Social Development, a pedagogical diploma degree in Project Management and Organizational Development and a master's degree in Educational Research. She has also taken courses in Neuropedagogy (2 years) and Autism (1 year). In recent years, she has been working on the subject of child sleep.
We are more than happy to answer your questions regarding our study.
Whether you are a member of the press, a professional or a parent, feel free to reach out and we will do our best to assist you with your inquiry.
If you wish to reach us through video-conference or internet based calling, please send an email with your wishes and we will do our best to accommodate your request.
We are available through social media as well: